Foodbank Donations at Kooshy Kids
 
Bushfire Disaster Relief - Drop Off Point
Kooshy Kids in Aberfeldie (Essendon) Victoria is now an official drop off point for Foodbank Victoria donations. 
Foodbank is the only food relief organisation to play a role in times of emergency and natural disasters such as fires, floods and cyclones. Every State and Territory Foodbank is involved in disaster relief, providing essential supplies to support the work of first responders and emergency services as well as giving ongoing assistance to affected communities during the months and years it takes to recover.  An example of this is the role Foodbank  are playing in the unprecedented bushfire emergency currently gripping Australia.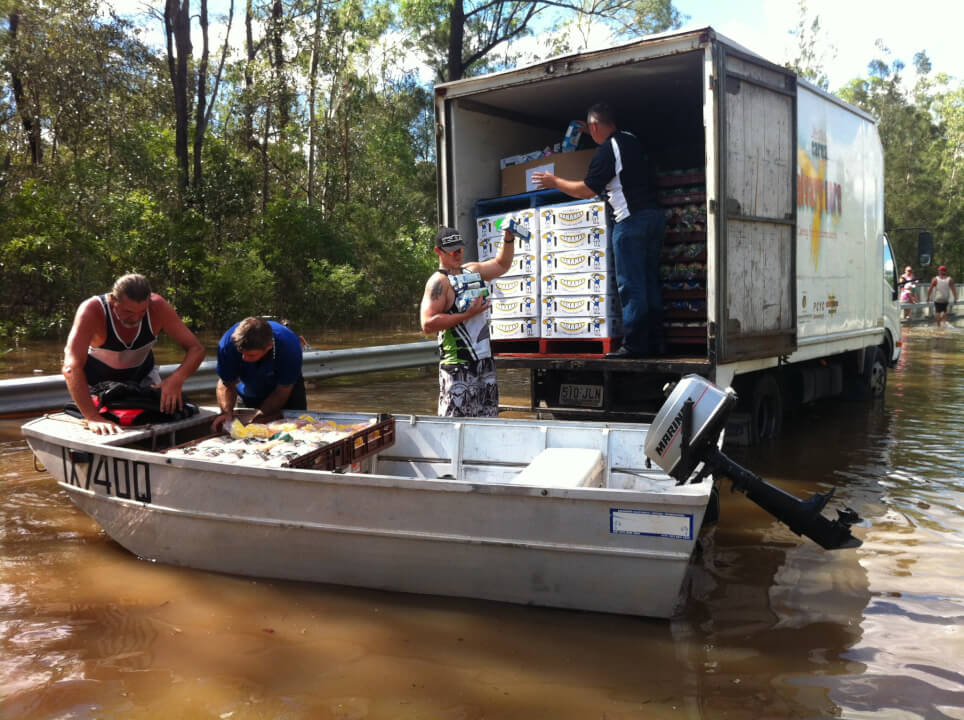 As a trusted organisation forming part of the official emergency response network, Foodbank is able to act as a conduit for the generosity of the food industry which is always keen to assist with essential supplies to stricken areas. Foodbank is able to deliver exactly what is needed, when and where it's needed in order to efficiently and effectively support the relief efforts. 
From Tuesday January 8th, Kooshy Kids will be an official drop off point for all donations for Foodbank. 
We are located at:
We will be accepting donations from 10am-2pm Monday- Friday. 
Foodbank Victoria have advised the following:
✅ Ideal items to donate are good quality tinned food (with ring pulls), UHT milk, items that are easy to just 'grab and go' like muesli bars, cereals, biscuits and pantry staples. They are also accepting pet food, sanitary and personal hygiene items – including toilet paper, toothbrushes, deodorant etc. 
❌ Please do not donate any razors, medicine, alcohol, bedding or clothing (new or used). Other charities will accept these items, but their sole focus is to provide emergency food relief.